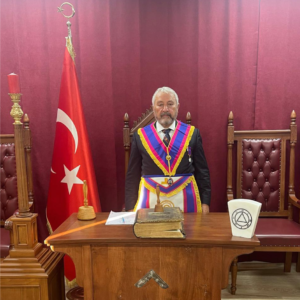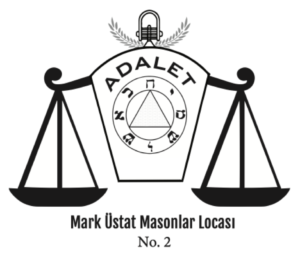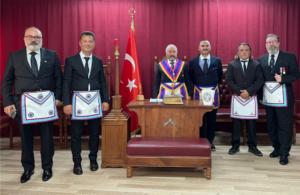 The second Mark Lodge of Turkiye, Adalet, means Justice, was consecrated on 4 August 2023 with No.2 (TWO) and W.M. Eddie Ertan Bro. was installed than he invested all officers during the Installation Ceremony. That brand new Mark Master Masons Lodge will continue to work in Ankara provience, capital of Turkiye.
As part of progress for Grand Lodge in Turkiye of Mark Master Masons which will be established "autonomously" that means independently! The order of Mark, which has a deep-roots in the history of Freemasonry and is a part of the regular freemasonry, continues its works in more than 30 countries in all around the world, from Europe to Australia.
The Adalet Lodge is open to all Mark Brethren around the world who are passing through or living in Turkiye.